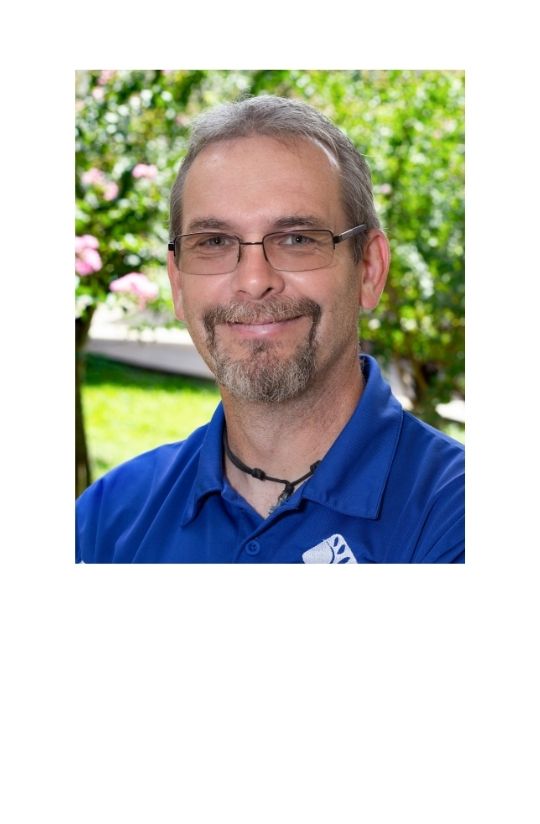 Sterling Wood Candy Parade
For the past three years we have been doing a Candy Parade for our community! SWC volunteers decorate their cars, drive a certain route and pass out candy to the kids. It is great fun for everyone!
October 31st @ 6-7pm.
Volunteer now for this years Candy Parade! Decorate and drive a car for this community event! If you don't want to drive you can always donate candy!
Saturday, Oct. 31, Time 6-7pm
This will be the route we will be taking for the Candy Parade.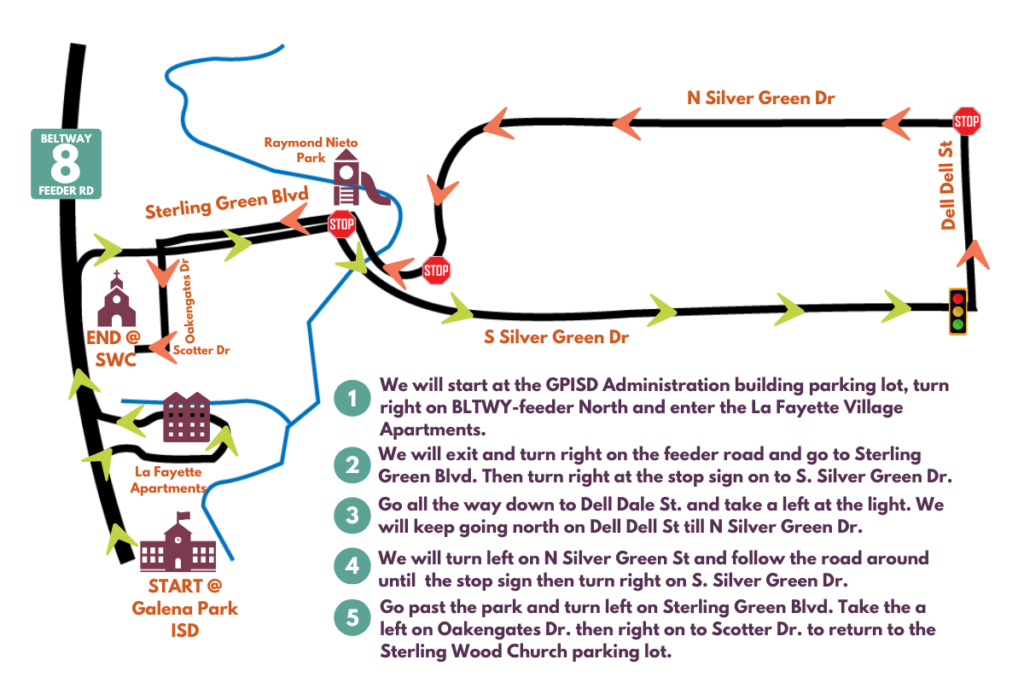 If driving, decorating or dressing up is not your thing, you can always donate candy for the kids and adults 😉
You can drop off your donations at the church on Sundays or Wednesday or you can click to the button and donate any amount so we can purchase candy on your behalf!