Faithwalking is a discipleship process that facilitates personal transformation in your life.
Faithwalking 101 is a 2 hour class lasting seven weeks. The class sessions are taught by the Faithwalking teaching team, and include times of solitude and reflection over the content of the sessions, and small group sessions for discussion. By the end of this process, you will have some clarity about the areas of your life where the Holy Spirit desires to work.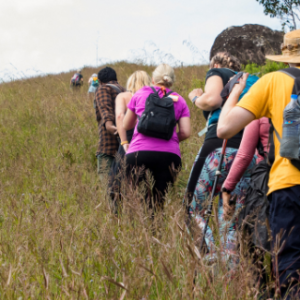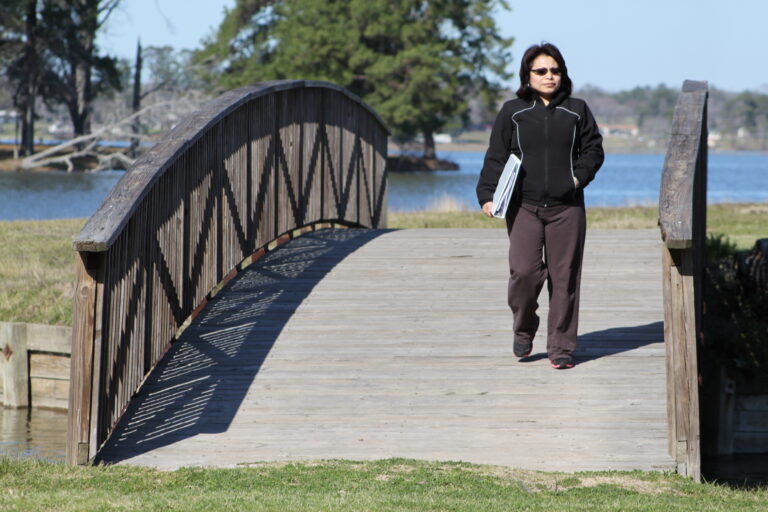 Faithwalking 201 deepens your personal transformation with a small group coach, relevant resources for growth, and community with others on the journey.
Prerequisite: Faithwalking 101
FaithWalking 201: What to Expect
Meetings: Participants meet with a group of people every two weeks for an hour and 15 minutes. The entire process consists of 24 weeks with 12 meetings. Childcare is provided.
Weekly Homework: Each participant receives a 201 notebook with homework to be completed each week. This homework is designed with the objective of getting into action around specific life change.
Coaching: Each 201 participant is assigned a Faithwalking coach. This coach assists you on your journey as you process the weekly homework. Each week the you join in a conference call with one other participant and your coach. The total length of the call is 45 minutes.
At the end of Faithwalking 201, you will have begun to experience some powerful breakthroughs in your life, tools to continue your journey,  and encouragement to continue the process.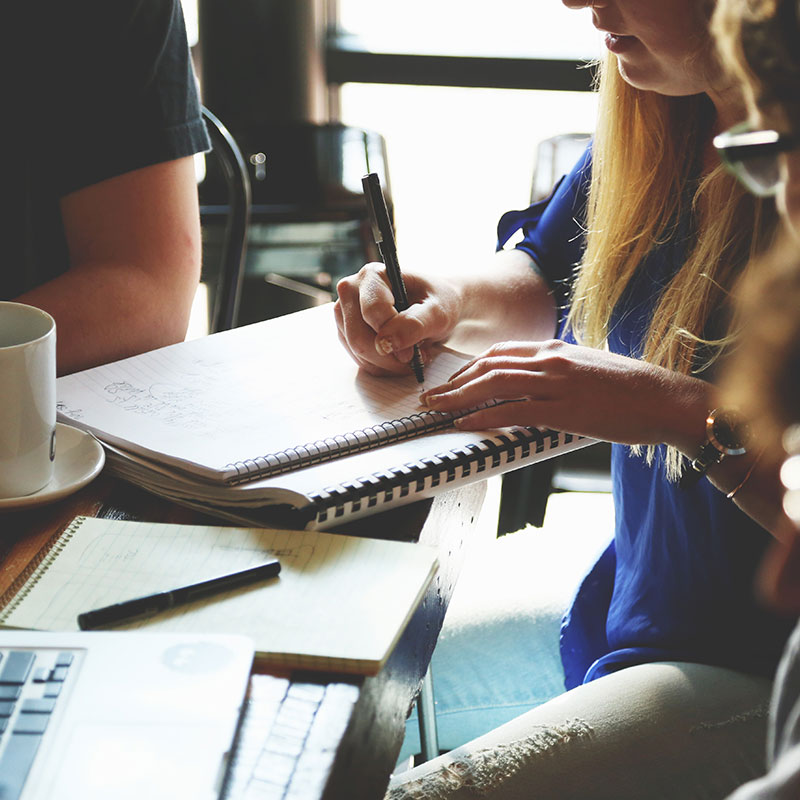 "I have learned how to better address anxiety in my life. The Faithwalking experience has challenged me to "do conflict' differently." When faced with conflict, anxiety, and stress, during these past few months, I have had the resources to truly get through these things in a way that is pleasing to Christ. That is very different for me."
"I have seen real transformation in my vision for what God's plan is for my life. I have realized the benefit of journaling and have experienced the power from consistently having a daily workout. People around me have seen positive changes in my life."
"Faithwalking has been very hard, troubling, scary, and downright tough, but it has brought a higher level of awareness of how God is working in my life. It has brought a lot of peace and joy to a once broken and troubled heart. I look forward to what God will do to bring me closer to Him."
"Faithwalking was a first step into really digging deep into questions about my own walk with Christ. I was confronted with lies I told myself and discovered truths to counteract those lies. I uprooted vows and took back my own authority in Christ. Faithwalking isn't just a class you take; it can dramatically transform your life."
No prayers found! 1 Thessalonians 5:17: Pray without ceasing!