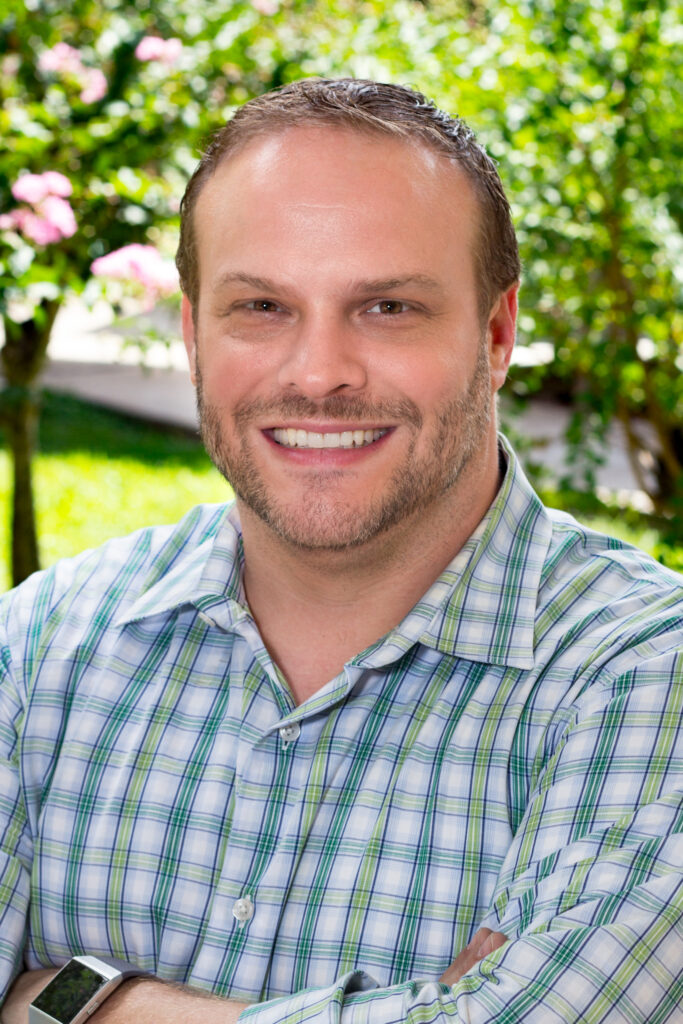 to glorify God through the transformation of ourselves into people who ceaselessly and without reservation live out the mission of the church in the communities where we live, work, and play.
We will unite Christ-followers wherever they are to experience the power and presence of God in their lives.
We will be a home base to prepare, empower, and recharge believers during their personal journey.
We will join together to communicate and celebrate what God is doing in and through our lives.
Love God. Love People. Make Disciples.
Our goal is to make your first visit a pleasant and meaningful experience. When you arrive at Sterling Wood, there are parking spaces reserved for our guests, and we encourage you to use them. When you have parked, go to the Guest Information station inside the Worship Center. Our Greeters look forward to assisting you there. You will also have the opportunity to fill out a visitors card to receive a special gift from us! Can't wait to meet you!
We have two worship services on Sunday mornings. Feel free to join whichever one is more convenient for you! Our first service starts at 9:30 am and our second at 11 am. Our services include a  casual, relaxed atmosphere and friendly people. Our dress is casual and our worship services are a mixture of contemporary praise and worship and relevant preaching of truth from God's Word. Services are approximately 1 hour to 1 hour and 15 minutes long. You will be greeted warmly, but you will not be singled out during the service. So sit back, relax and enjoy the service.
We have Small Groups for both hours, 9:30 & 11:00 am. These groups are a great place to have your questions answered about the Bible and also make new friends.
Children, Teens & Young Adults
We also offer a full range of Nursery, Children's, Youth and Young Adult groups at Sterling Wood. Please check out our ministries menu to see our Children's, Youth & Young Adult pages. 
We look forward to seeing you on Sunday and we are excited to serve you and your family!
New to Sterling Wood? Take a guided tour. We would love to meet you and show you around! Schedule your visit below.