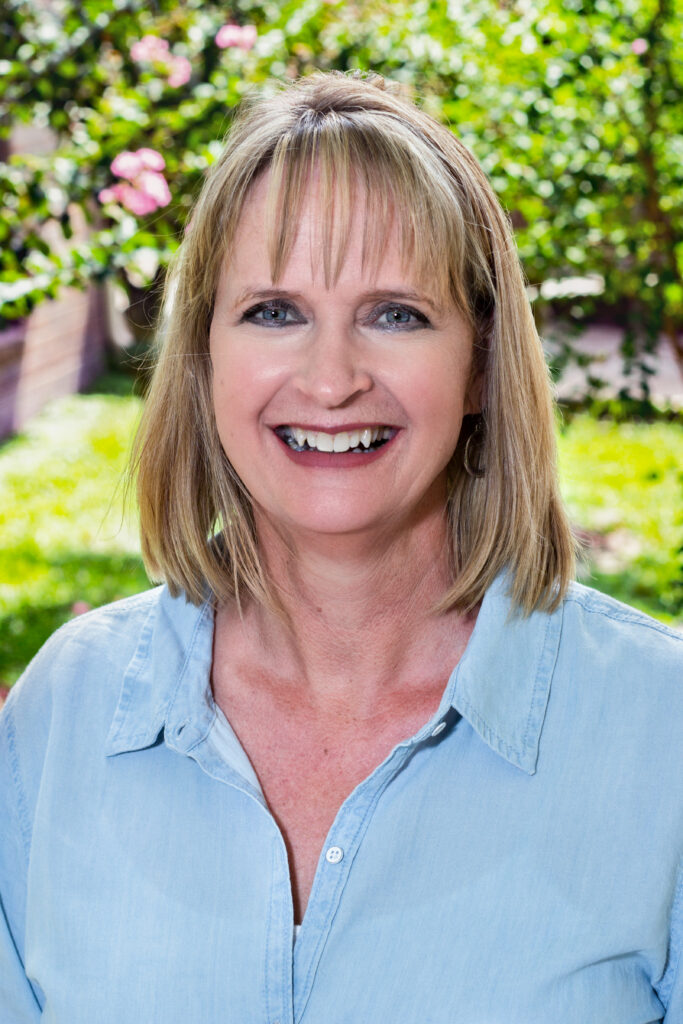 We are so excited that you're ready to take the next steps of your faith journey! There are many things at Sterling Wood to help you grow in Christ, and we are here to help you along the way!
Admininstrator & Small Groups Pastor
Meet the pastor of Sterling Wood in a small group setting to discuss the mission and purpose of our church over a delicious meal. Free child care is provided.
Next Class Sep 24th @ 11:30 am
No Awkward First Visit
Here's the deal…
We do things a little differently around here…
We know it can be a little weird or even awkward visiting a church for the first time…
That's why we created Plan Your Visit.
When you sign up for Plan Your Visit we'll:
 meet you at the front door
 help you get your kids checked in
 introduce you around to a few people
 save you seats
 we'll even sit with you if you want (so you don't have to sit by yourself)
We want to make your first visit as easy as possible, and actually take time to get to know you and your family.
Pretty crazy idea, right?
Will you come hang out with us this Sunday?
Just click on the Plan Your Visit button below and schedule your visit for this Sunday!
New to Sterling Wood? Take a guided tour!  We would love to meet you and show you around. Schedule your visit below.
Small Groups
Do life together in a loving and secure community. Explore our small groups!
Are you ready to take the step in getting baptized?
Baptism is one of the ways we identify as a follower of Jesus. It's a public celebration of the new life in Christ.
Fill Out Our Member Form
We are so glad you're planning to become a member of the Sterling Wood Church family!
We call all our SWC volunteers Heroes because you become a hero when you touch the life of others! Find your niche and check out these Hero opportunities and let us know your interest! We would love to connect with you!