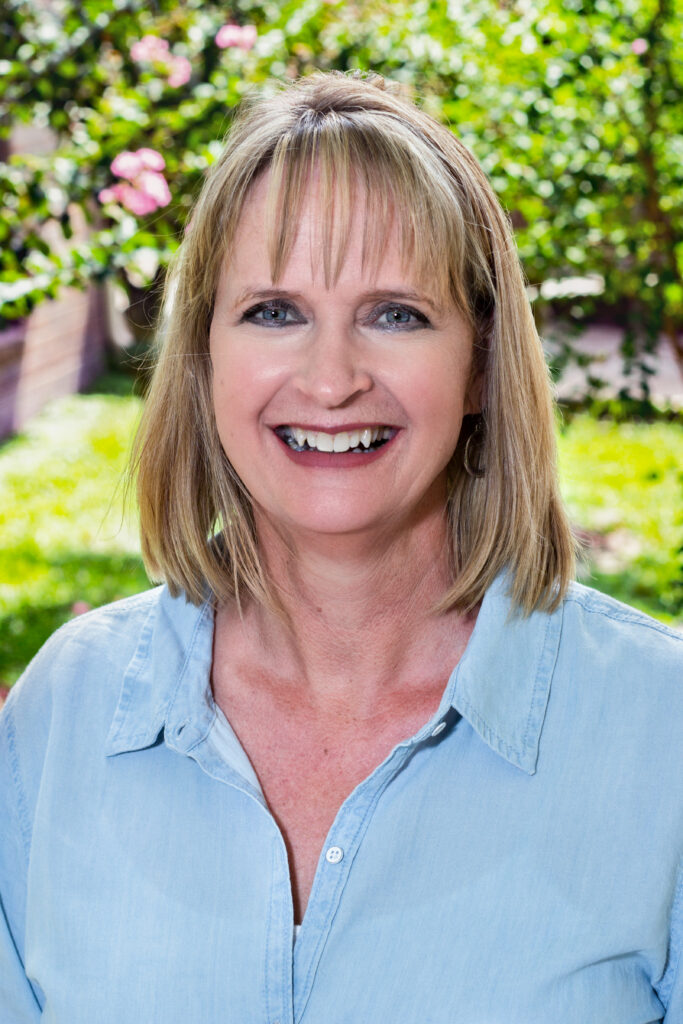 We are so excited that you're ready to take the next steps of your faith journey! There are many things at Sterling Wood to help you grow in Christ, and we are here to help you along the way!
Admininstrator & Small Groups Pastor
Meet the pastor of Sterling Wood in a small group setting to discuss the mission and purpose of our church over a delicious meal. Free child care is provided.
Next Class is Sunday, August 28, 2022
Small Groups
Do life together in a loving and secure community. Explore our small groups!
Are you ready to take the step in getting baptized?
Baptism is one of the ways we identify as a follower of Jesus. It's a public celebration of the new life in Christ.
We call all our SWC volunteers Heroes because you become a hero when you touch the life of others! Find your niche and check out these Hero opportunities and let us know your interest! We would love to connect with you!
New to Sterling Wood? Take a guided tour!  We would love to meet you and show you around. Schedule your visit below.