Kidz Rock-It partners with families to grow kids' faith.
Kids in 1st-6th grades engage in exciting experiences learning about God's Word through play, Bible lessons, and contemporary worship.
Therefore everyone who hears these words of mine and puts them to practice is like a wise man who built his house on the rock. The rain came down, the streams rose, and the winds blew and beat against the house; yet it did not fall, because it had its foundation on the ROCK." Matthew 7:24-25

Kidz Rock-It: Kid's Church
Your child experiences fun and age-appropriate worship, dance, games and object lessons from God's word. They will also enjoy a snack!
When: Sundays at 10:15 am
Where: Check-in at Rocket Town Room
Who: 1st-6th Grade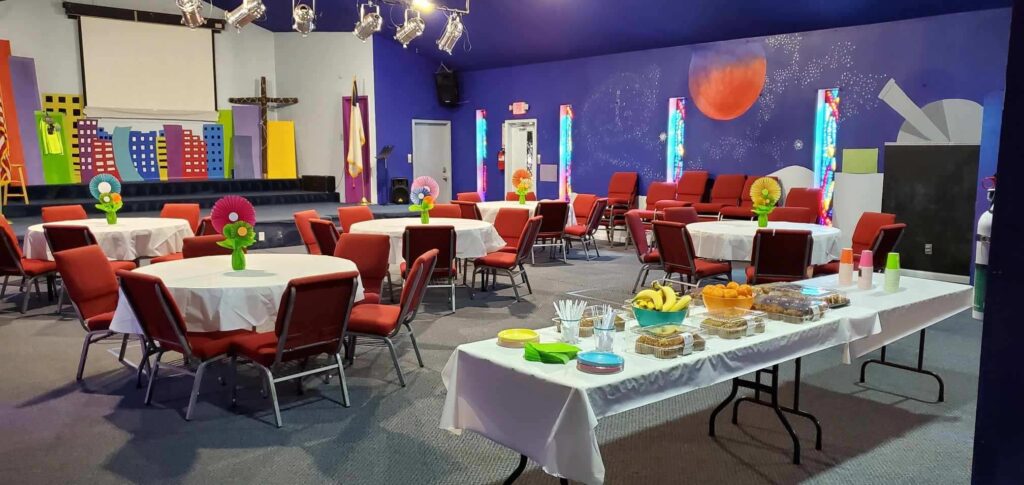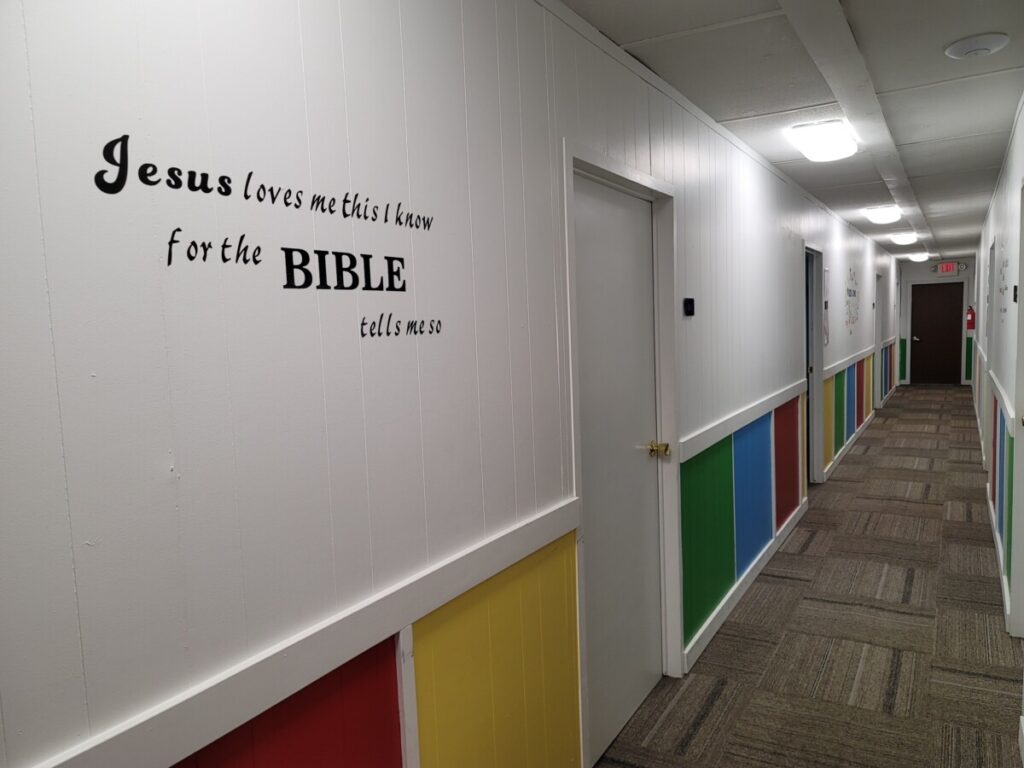 Your child explores God's Word in a smaller grade-level group facilitated by a Kidz Rock-It leader.
When: Sundays at 11:30 am
Where: Check-in at Rocket Town Room
Who: 1st-6th Grades
New to Sterling Wood? Take a guided tour! We would love to meet you and show you around! Schedule your visit below.