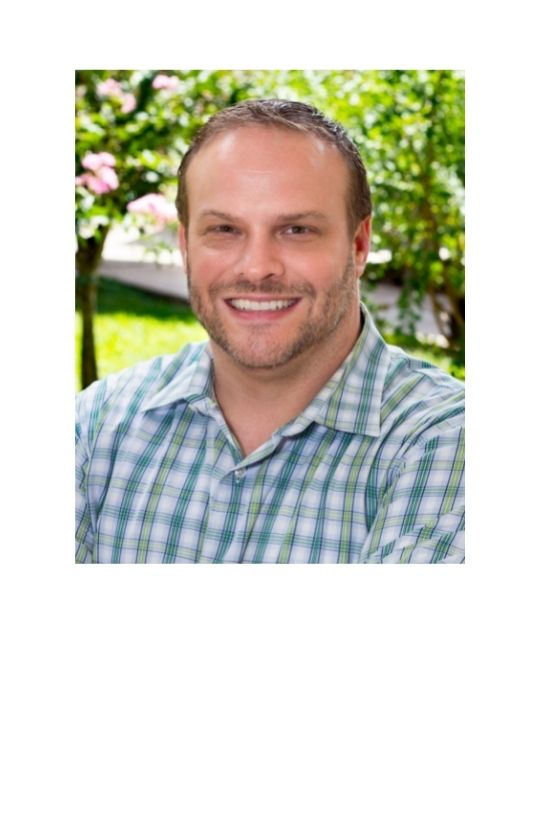 We're switching our online giving provider.
Our mission is to better steward every gift contributed to our church, and that's why, as of this week, we're beginning to use Breeze as our new online and text-giving platform. We are phasing out Sharefaith Giving with a closing date of 11/6/22. Please use the new connection with Breeze to give.
This will be our new giving platform. Where you can give online and text to give! 
+18329797228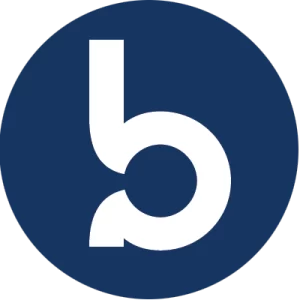 Goodbye Sharefaith Giving
We are phasing out this giving platform.