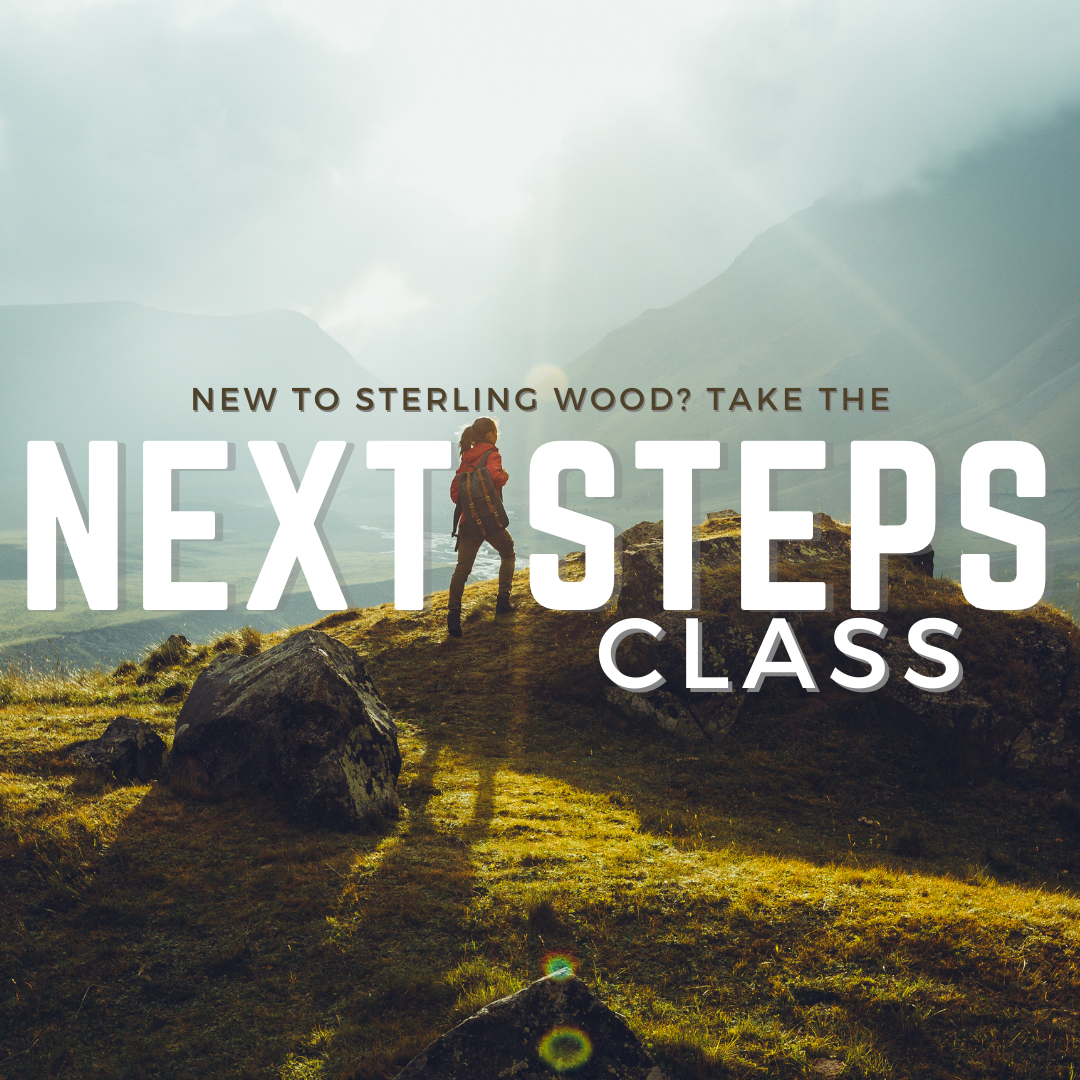 Next Steps Class
May 21st
After Church – 11:30 AM – 1:30 PM
Lunch and Childcare provided
Are you new to Sterling Wood and want to know more about how to get connected here? Maybe you have been coming for a while, but it's time to take the next step. Come join Pastor Aaron for lunch and a an opportunity to discover the DNA that makes Sterling Wood tick and how you can take the next step in connecting.
Sign up for the class here.
Sign up for child care here.