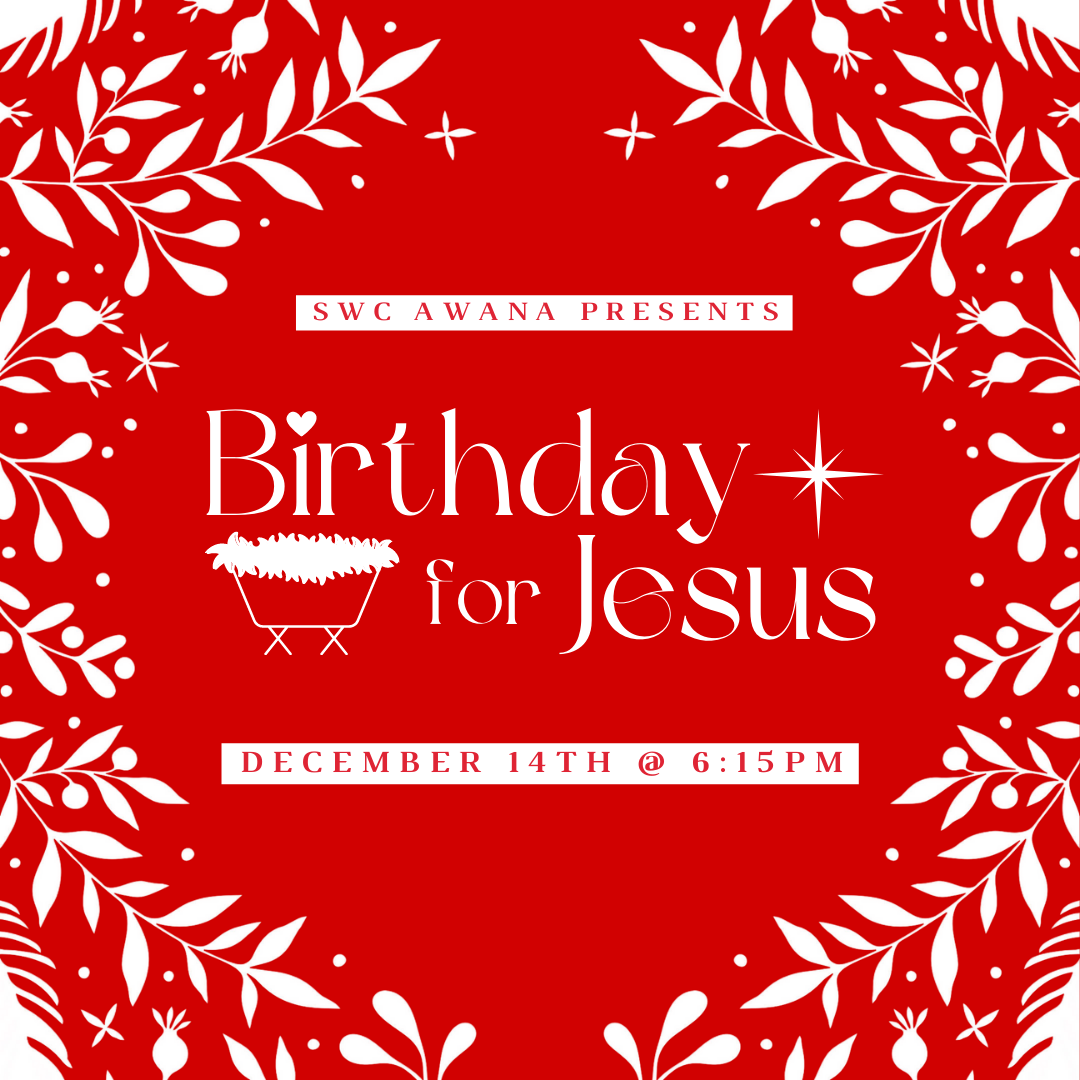 Birthday for Jesus
BIRTHDAY FOR JESUS
Join us December 14th at 6:15 PM for our Children's Christmas Production with Santa, music, cookies, hot cocoa and more. Christmas entertaining at it's best!
Located in the Worship Center.
Live Music   ♦  Selfie with Santa   ♦  Cookies & Hot Cocoa  ♦  Shadow Drama  ♦  and More!
Bring some friends and family!