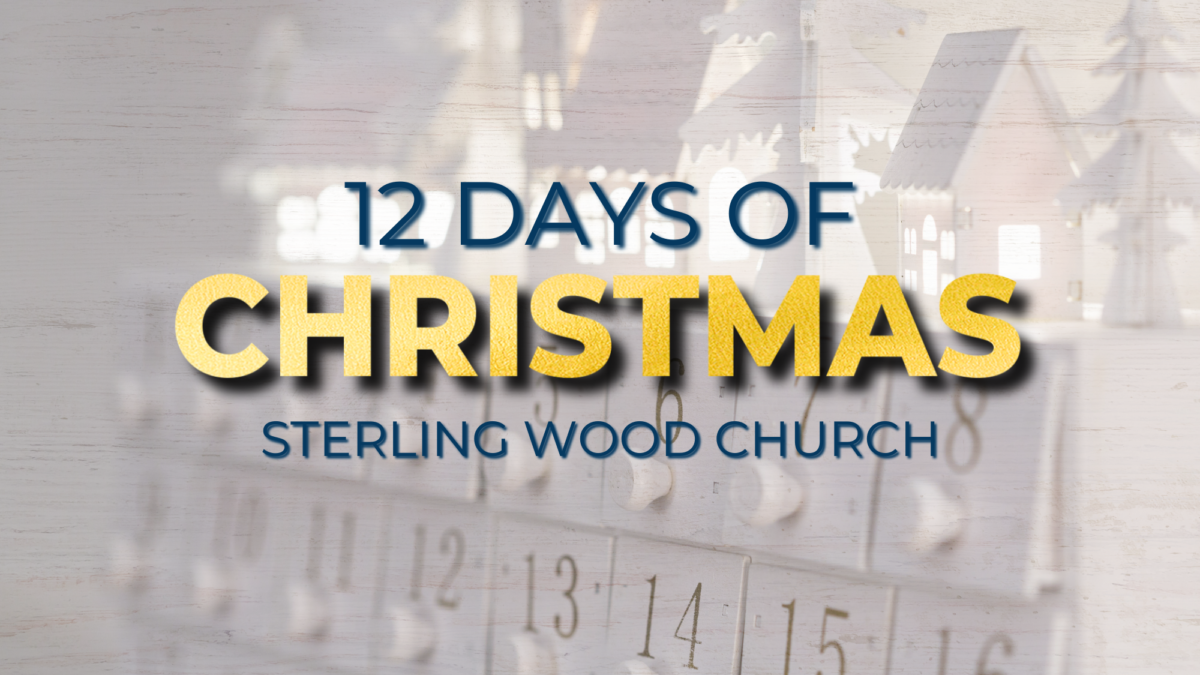 12 Days of Christmas Advent
This year we are doing 12 Days of Christmas Advent to get you prepared for the Christmas season!
We will be posting daily on social media a different part of the Christmas story along with an activity! Be sure to follow us on Facebook or Instagram and follow along!
For those who are not on social media, you can still join in! We have a downloadable checklist available for you HERE.
Learn more about Advent HERE.