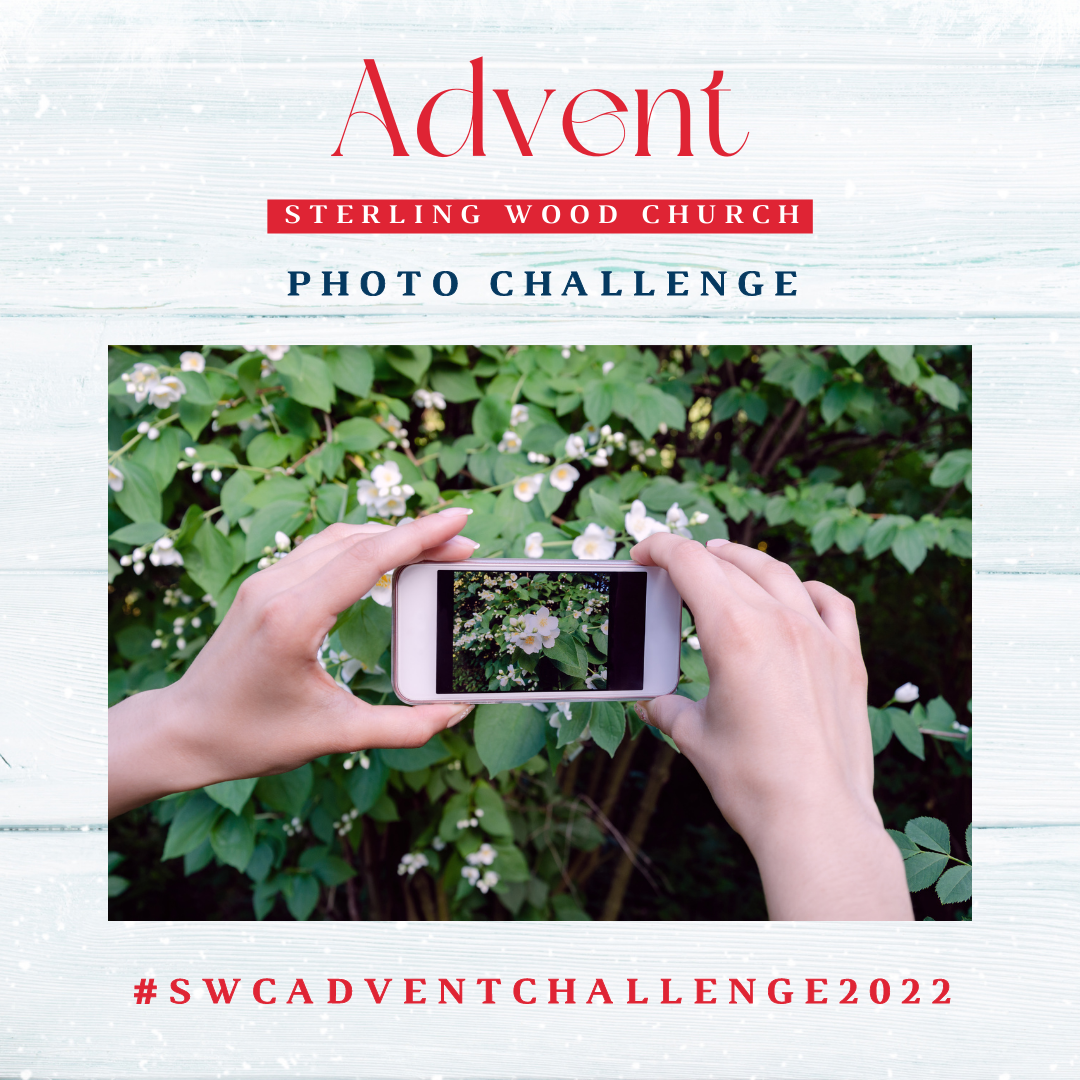 Advent Photo Challenge
This year we are doing something a little different to get people involved and prepared for the Christmas season!
We are using John Piper's Good News & Great Joy Devotional as a daily devotional to get into the word and dive into the true meaning of Christmas. Along with that devotional we have photo challenges!
We hope you will join us this season by participating in both the devotionals and photo challenges! As there is a special prize for those who complete the photo challenge!
Rules:
Title your post with the Day and Challenge for that day, be sure to share a story or verse when prompted by challenge. (Example Day 1: Pathways)
Read the devotionals as they tie into the challenges.
Must post picture on social media and tag Sterling Wood to be counted as complete.
Must use hashtag #SWCAdventChallenge2022 so we can easily find your submissions.
All 5 rules must be followed in order to be counted as complete and win a special prize!
Winners will be announced New Year's Day!