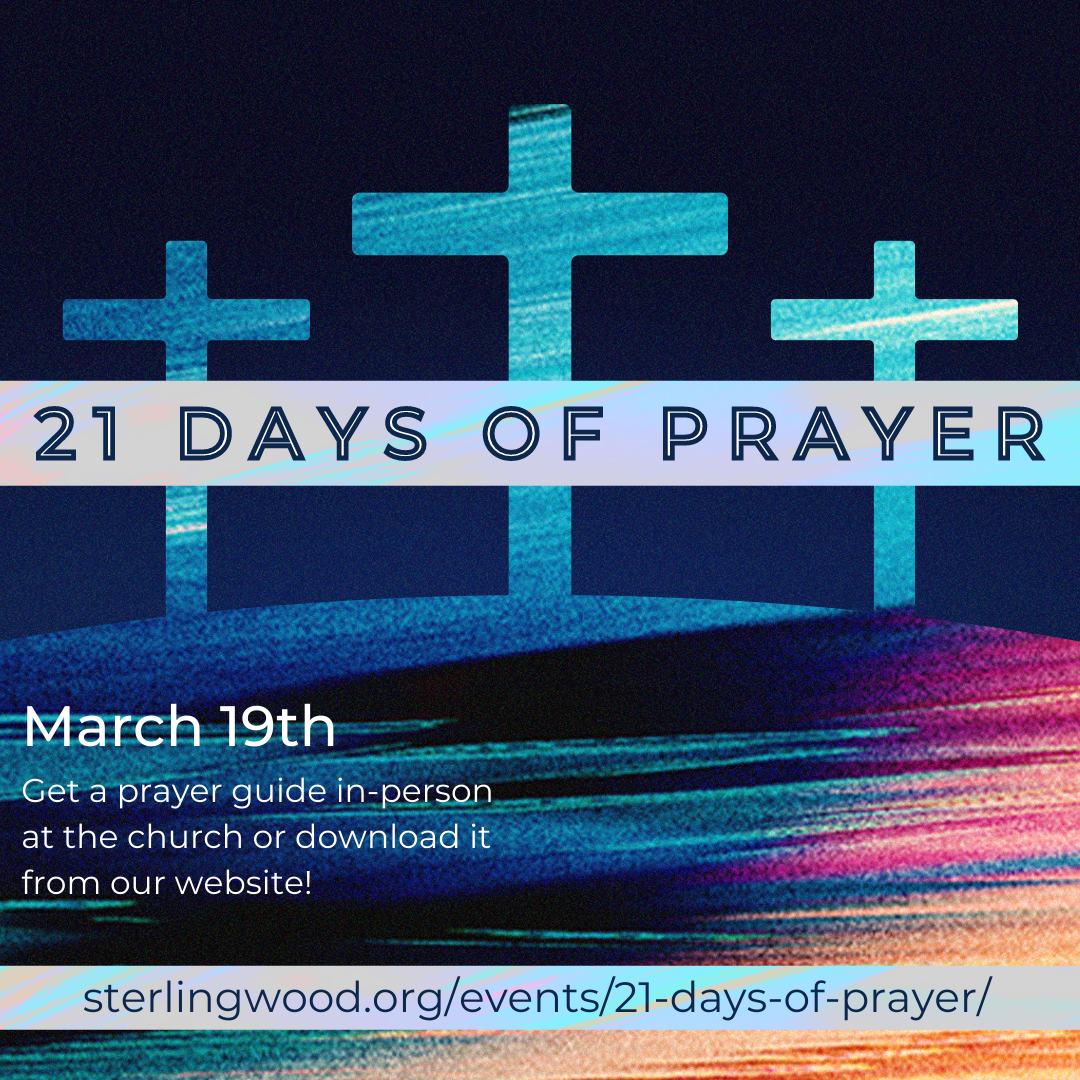 21 Days of Prayer
He Has Risen!
Join us SWC church family as we prepare for Easter with a 21 Days of Prayer & Fasting emphasis.
Each day Beginning March 19th there will be a Prayer Guide that will give you a scripture and some prayer points.
He Has Risen Indeed!
We need your help praying and inviting. Pray for God's power to work through us, and invite people you know to come.  In fact, we have attached a
People Matter Card
so you can write three names of people you know for whom you will pray and invite. Just download the
People Matter Card
today and start thinking about who you would like to invite to hear the good news!
You can also
sign up
for April 7th 24Hour Prayer Clock!